Iceland
Evan and I went to Iceland about a month ago.
It was amazing.
I thought we were going to die multiple times.
We had some of the most delicious Indian food I've ever had.
Also, the most amazing and inexpensive smoked salmon I've ever had.
It was definitely worth the hype.
Some of the most astounding and epic natural beauty I've ever seen in my life.
And some of the most intense winter weather we've ever experienced.
I would definitely go back......but only in the summer.
#1 Lesson learned: Mother Nature is Boss, ALWAYS.
All images a mix of iPhone, digital & medium format film.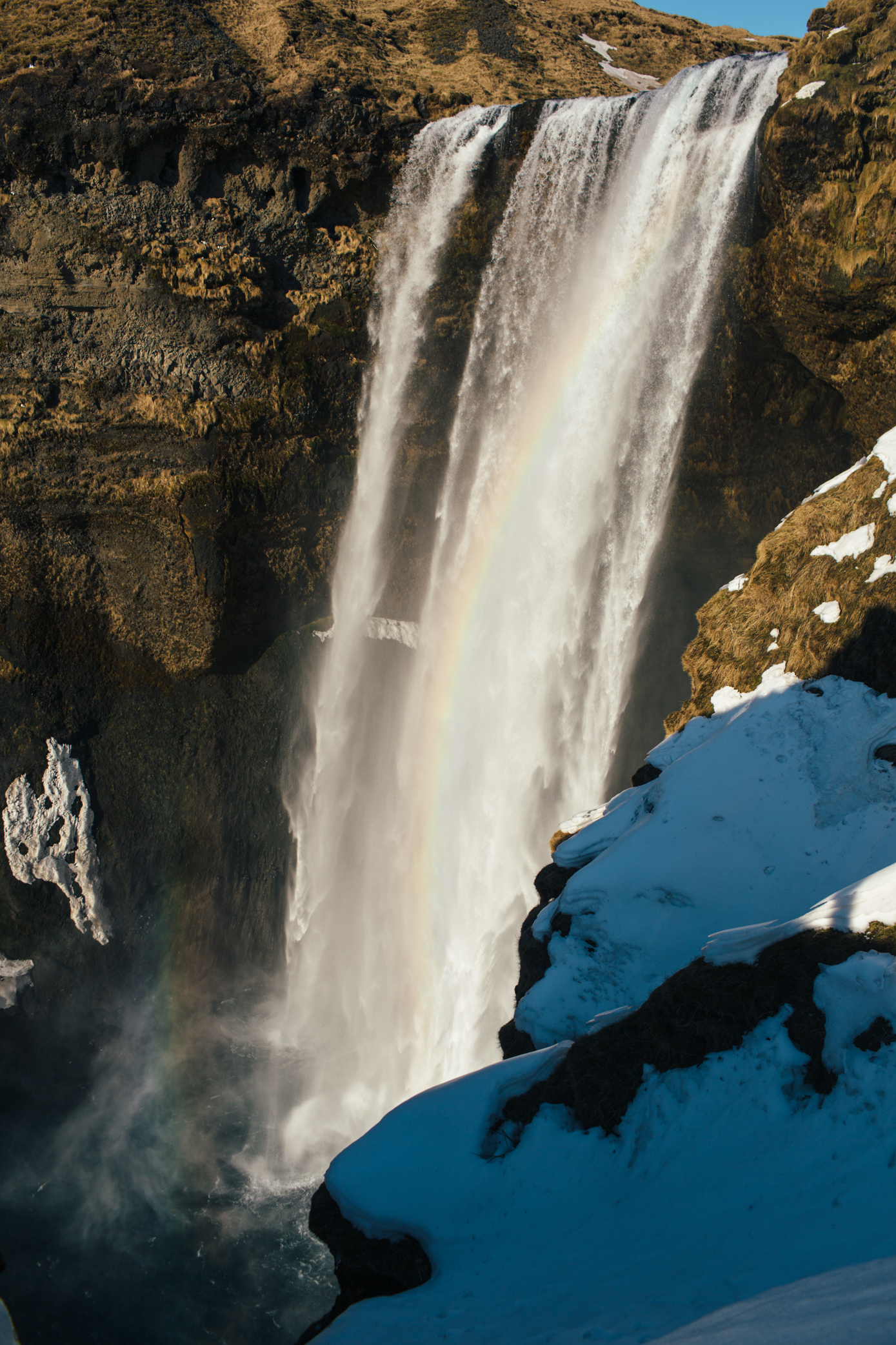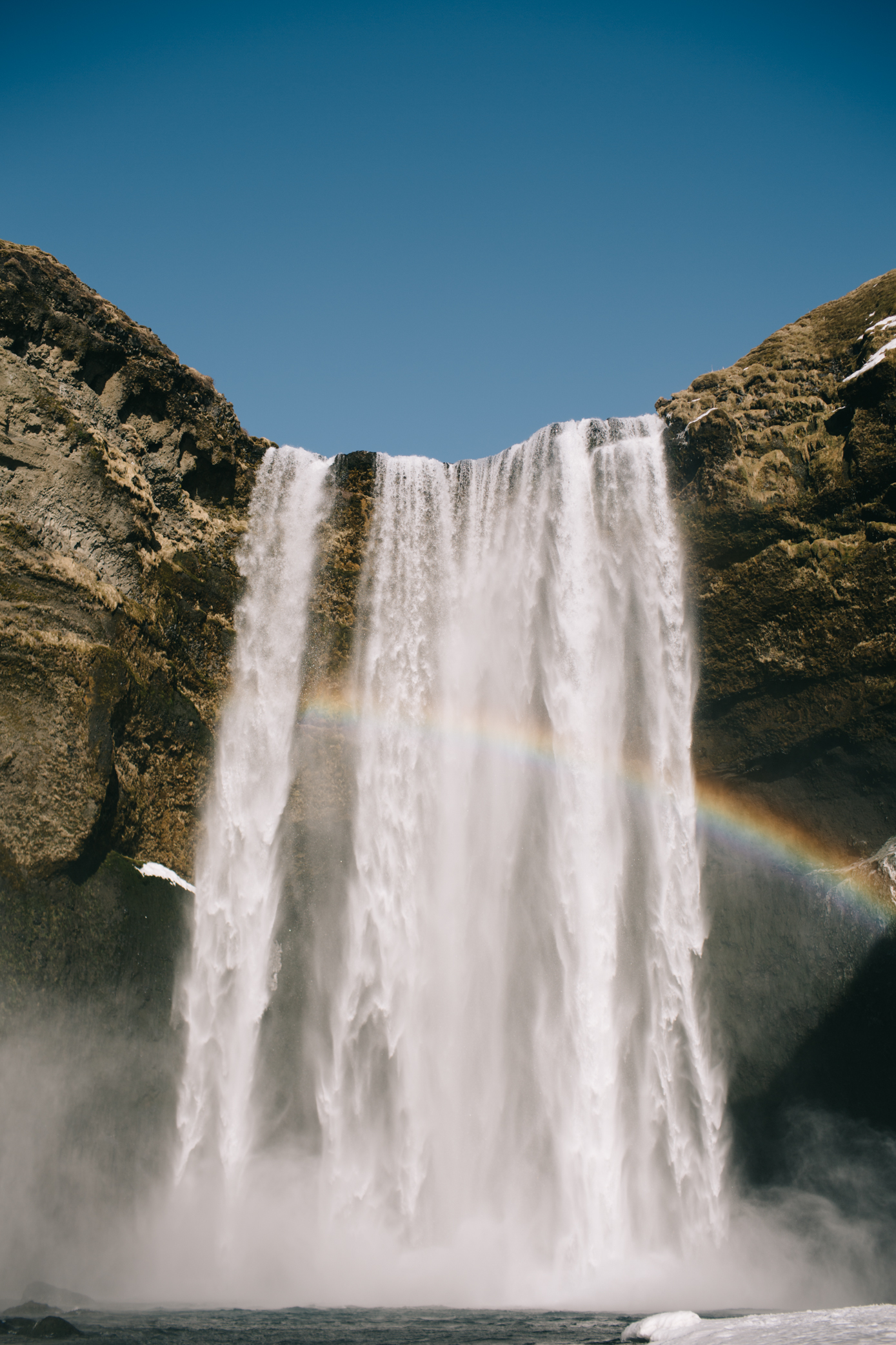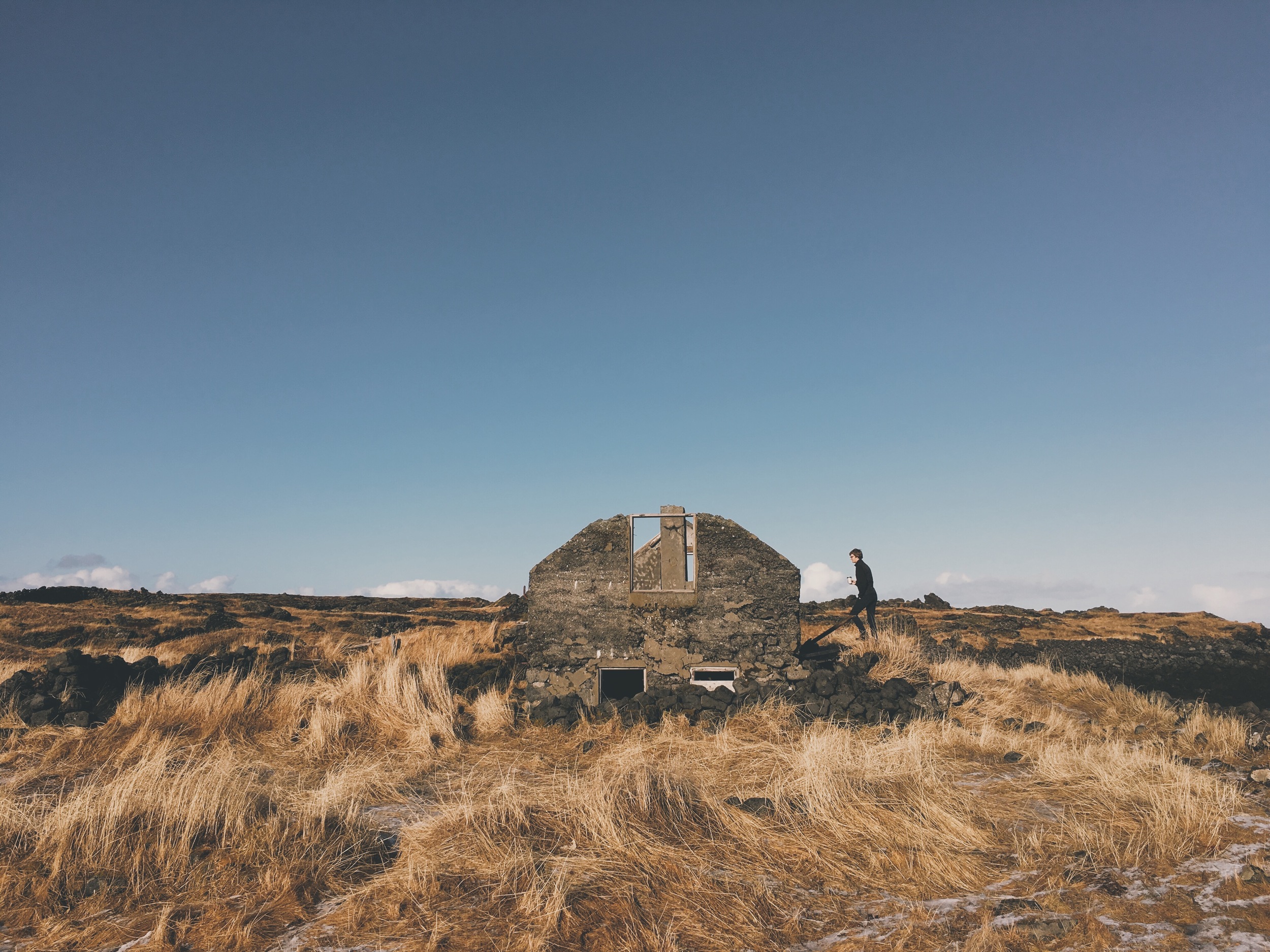 Travel
Nadiya Nacorda
Iceland, travel, film, contax 645, photography, kodak, destination, adventure, explore, reykjavik, vik, europe